Back to events
Museum's permanent exhibitions in the New Castle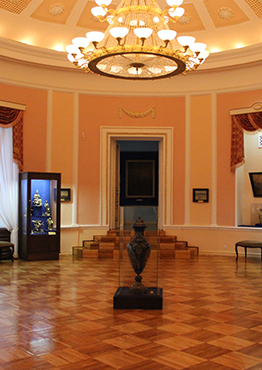 Место: New castle
In the New Castle's 10 exhibition halls the following permanent exhibitions are on display: "The New Castle: its Fate and Events in it", "Preserved Valuable Artifacts", "The Wonderful World of Nature", "Antique Interior Decorations", "Weapon of the Past Centuries".
Предварительная запись
New castle
Open daily (except Mondays) 10.00 – 18.00, ticket office open till 17.30. Address: 20 Zamkavaja St, Hrodna, phone (+375 152) 71-86-88.
[contact-form-7 404 "Not Found"]